A film by Alex Thompson & Kelly O'Sullivan

CRITICS SAY
"A likeable film elevated by its crisp, summery look and warm score."
"Kelly O'Sullivan, who also wrote the film, gives a truly excellent performance."
"A laser-sharp analysis of femininity, motherhood, and love's complexities."
"In saying what's been long been unsaid, SAINT FRANCES gives audiences something to talk about."
"There are big laughs in the movie, to be sure, but it's the quiet moments that make Saint Frances such a gem."
"A brash, funny, very savvy feminist comedy."
SAINT FRANCES
Flailing thirty-four-year-old Bridget (Kelly O'Sullivan) finally catches a break when she meets a nice guy and lands a much-needed job nannying six-year-old Frances (played by a scene-stealing Ramona Edith-Williams). But an unwanted pregnancy introduces an unexpected complication. To make matters worse, she clashes with the obstinate Frances and struggles to navigate a growing tension between Frances's moms. Amidst her tempestuous personal relationships, a reluctant friendship with Frances emerges, and Bridget contends with the inevitable joys and shit-shows of becoming a part of someone else's family.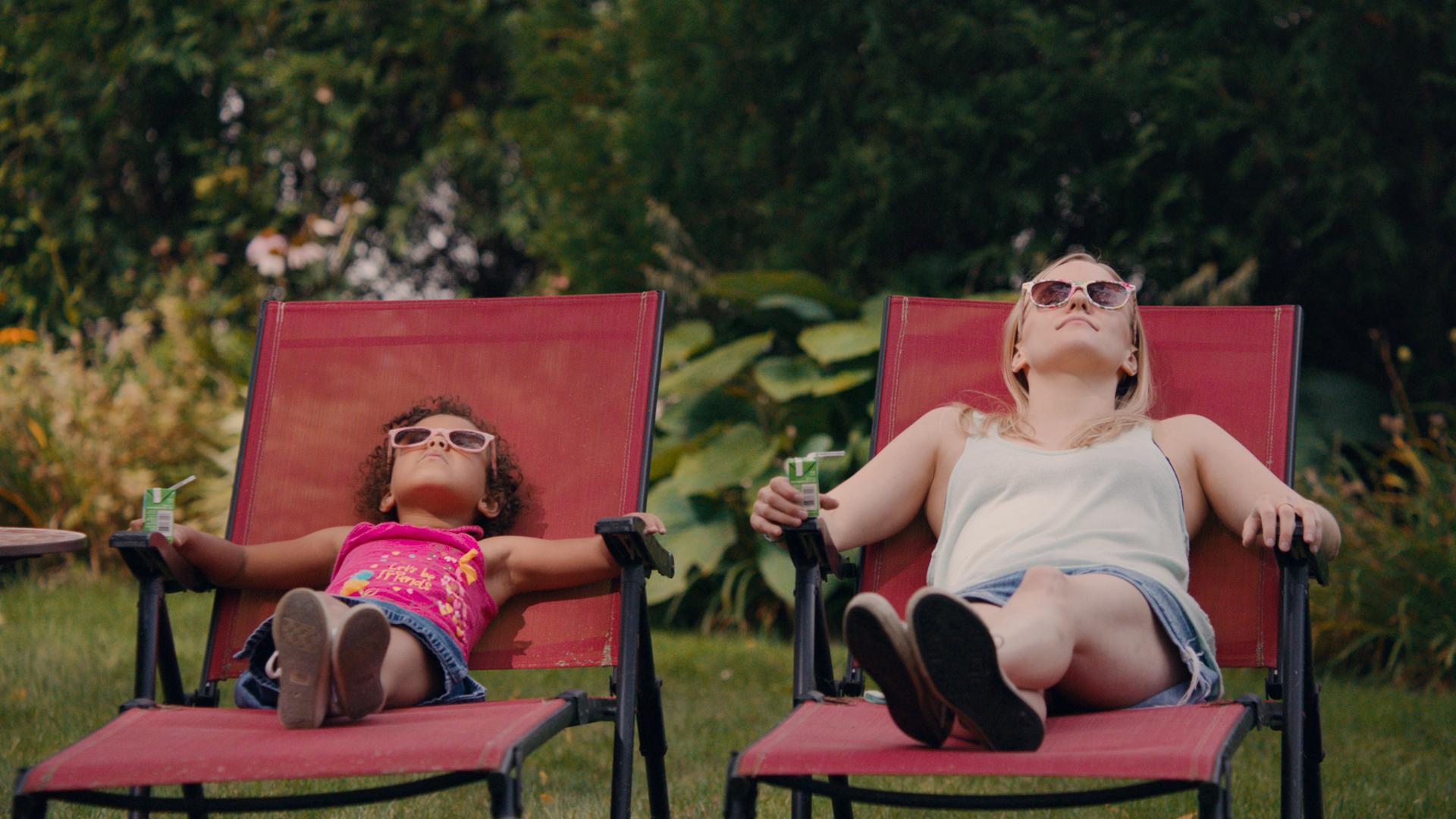 An Open Letter from the Writer
When I got pregnant in my early thirties and knew immediately I would get an abortion, I had no idea what to expect. My mom got me the "What to Expect When You're Expecting" pregnancy book one Christmas, hoping I would hurry up and give her a grandchild, but nobody proudly hands you a guidebook on what to expect with abortion.
I had no idea my abortion could be induced just with pills, and I had no idea how long my post-abortion bleeding would last. Women and girls are encouraged, outrightly or subliminally, to keep abortion, postpartum depression, periods, or any other innate part of womanhood that's considered messy, "gross," or shameful to ourselves. That makes for lonely, confusing, and isolating experiences. When my Mom finally learned what this movie was about, she said, "Well, you're the first one in our whole family to get an abortion!" And I clarified, "Maybe I'm just the first person you know about."
Saint Frances endeavors to normalize and destigmatize those parts of womanhood that we're encouraged not to talk about. I wanted not only to talk about these subjects, but to show them onscreen unapologetically, realistically. This movie could be called "There Will Be Blood 2," and a sense of humor is a vital intention of the film. Saint Frances tries to show that abortion doesn't always have to equal trauma, periods shouldn't equal shame, and postpartum depression shouldn't equal isolation.
This story and these characters are filled with sincerity, empathy, humor and 6 tons of love. And there's that healthy amount of blood.
Thank you for watching. I truly, truly hope you enjoy.
-Kelly O'Sullivan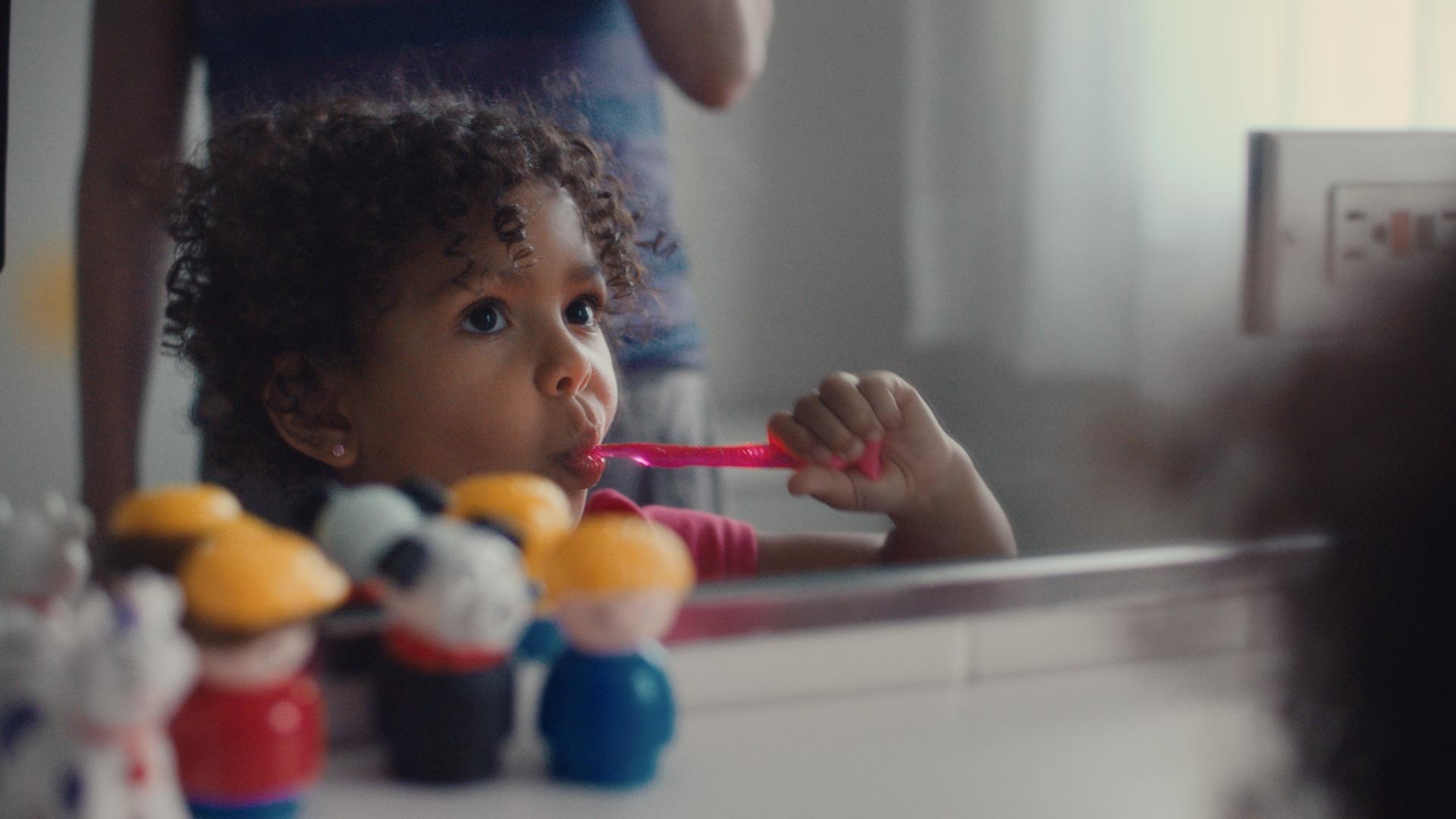 CONTACT US
Booking Inquiries:
Andrew Carlin
630-445-1215
andrew@oscilloscope.net

Press Inquiries:
Sydney Tanigawa
212-219-4029 ext. 41
sydney@Oscilloscope.net
General:
info@oscilloscope.net